Welcome to NCC (UK) Ltd, we are leading specialist manufacturers of quality cannulae products for the medical and veterinary industries. Our product range includes needle types for Spinal, Epidural, Intravenous and Cardiology applications to name a few. Our company policy is to provide our customers with quality products in accordance with all quality and regulatory requirements, at an afforable price. We have built our reputation based on our quality and reliability of product supply in conjunction with out technical and development support.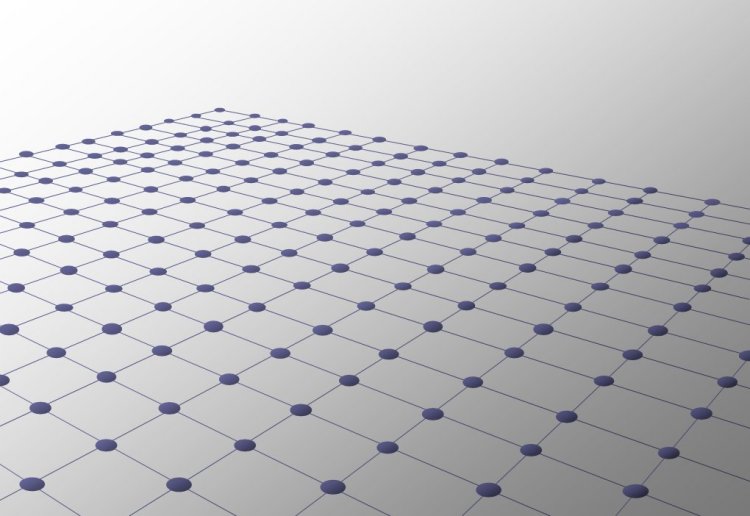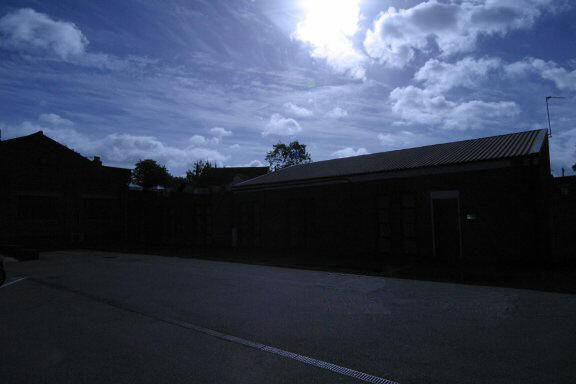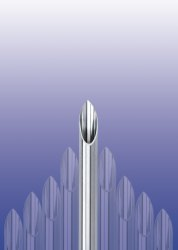 Specialists in the
manufacture of
quality cannulae and
associated products for medical
and veterinary applications.

Welcome to:-
N.C.C. (UK) Ltd