Manufacture of quality cannulae
NCC (UK) Ltd are specialists in the manufacture of non-sterile quality cannulae and associated products for the medical device industry. We have compiled this website to offer an insight into the companies structure and it's business activities.

NCC (UK) Ltd have numerous years experience in the production of a diverse product range including needles, tubing and assemblies for a variety of medical devices.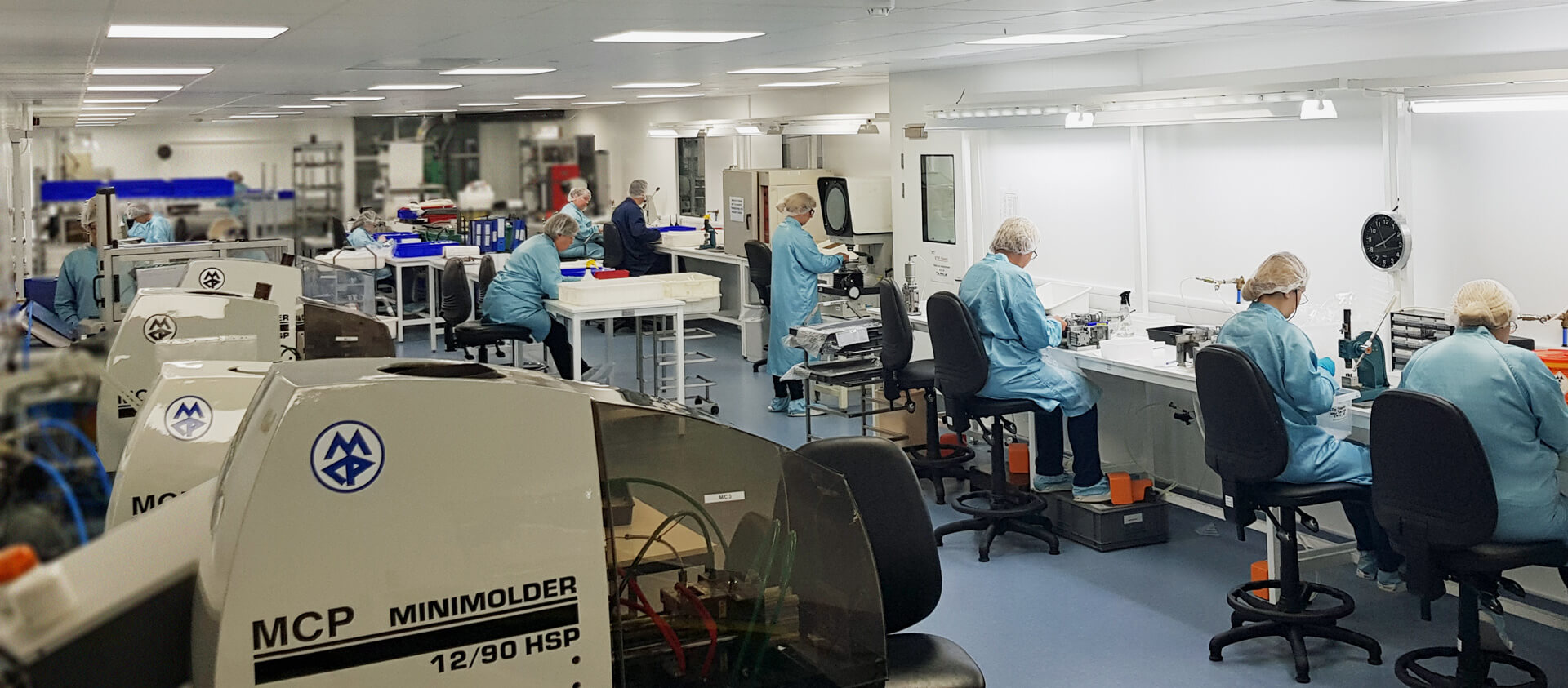 NCC (UK) Ltd have manufactured a wide variety of medical devices over the years and have gained a wealth of experience, tools and capabilities in order to meet these demands.

From 1992 to present day, NCC (UK) Ltd have achieved continued growth through investment in people, product and process.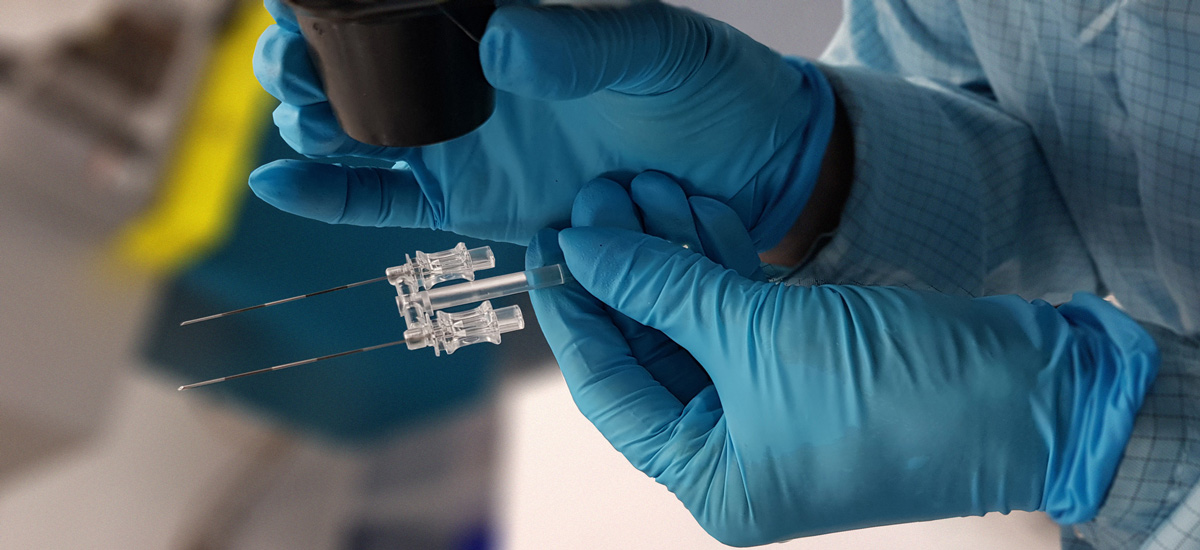 Product & Process Quality Assurance
NCC (UK) Ltd have fully documented quality assurance systems, not only to ensure that each item is produced to exacting standards but also to provide documented procedures for the processes within the company.

NCC (UK) Ltd has a broad customer base both within the UK and Internationally, supplying O.E.M products to small and multinational size companies. The company can offer our experience and technical design support in AutoCAD format, from development through to final product supply.
We manufacture a diverse selection of medical devices ranging in medical purpose from E.N.T and suction tubing to spinal needles and echogenic devices with size variations from 8 Gauge all the way to 30.
Click here for our typical product range.
This website is intended to show a brief snapshot of our company and its capabilities in which we offer enquiries for our support and expertise from small to multinational companies alike.