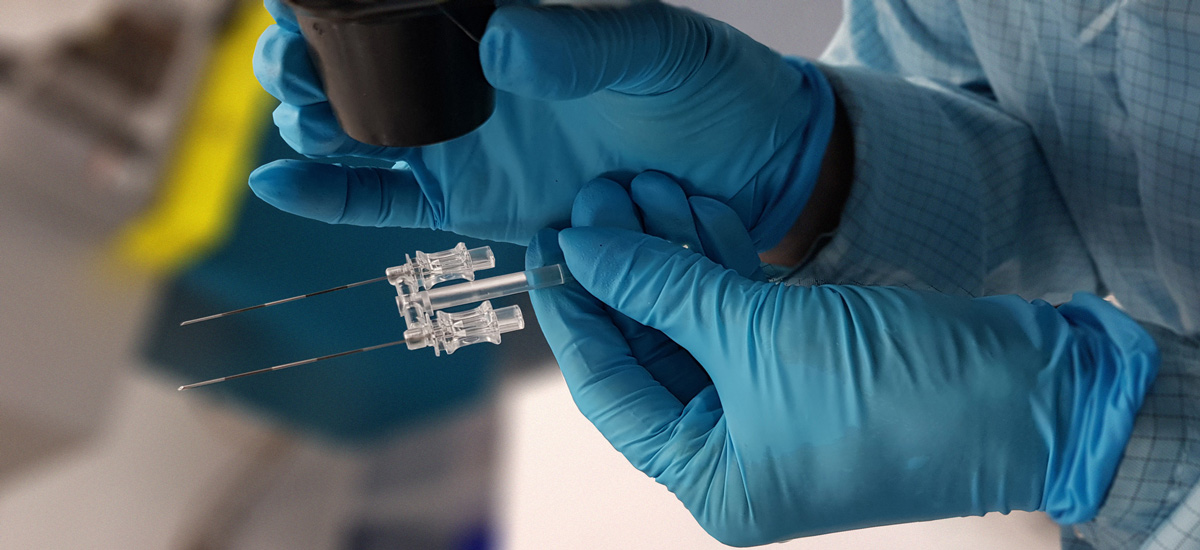 Product & Process Quality Assurance
NCC (UK) Ltd have fully documented quality assurance systems, not only to ensure that each item is produced to exacting standards but also to provide documented procedures for the processes within the company.
QUALITY ASSURANCE
For over 30 years NCC (UK) Ltd have always put Quality at the forefront of our company ethos.
We have built our company and reputation on the Quality and reliability of our product supply, in conjunction with our technical and developmental support.
It is our company policy to provide our customers with products which are;
---
'Fit for their intended purpose and supplied in accordance with all Quality

and regulatory requirements.'
---
This is firmly based around the companies founding concept of 'right first time' Quality approach.
NCC (UK) Ltd is fully aware of the ever changing business environment and the need for close working relationships and confidentiality with our customers. 

It is our policy to ensure we adopt and enforce controls and discipline to ISO standards, which encourages our customers to work with us for 'continuous improvement activity'.

NCC (UK) Ltd have adhered to ISO 9001 standards for the majority of the company's existence and our company Quality Management System has recently completed full transition over to the ISO 13485:2016 medical device standard.
Quality Document Downloads
The following company documents are available for public download :