Product Capabilities
With over 30 years' experience in the medical device industry, NCC (UK) Ltd pride ourselves in providing high end product capabilities to end users in conjunction with our technical and developmental support.
Using the finest Stainless Steel Cannula and Tubing sourced directly from Japan as well as using the ISO 6009:2016 standard for gauge colour coding, NCC (UK) Ltd have Quality and regulation at the forefront of all that we offer.
Product Range :
This 'Neurax' style product range has been developed in conjunction with the original design consultants since 2005. The 'Non Luer' connection system, which conforms to the ISO 80369-6 standard, removes the possibility of misconnections as well as wrong-route drug injections and the severe consequences of such.
These are available as O.E.M bulk packed or individual form fill packaged items so lending themselves to use within client's own kits/procedure packs. Other gauges/lengths can be accommodated.
­­­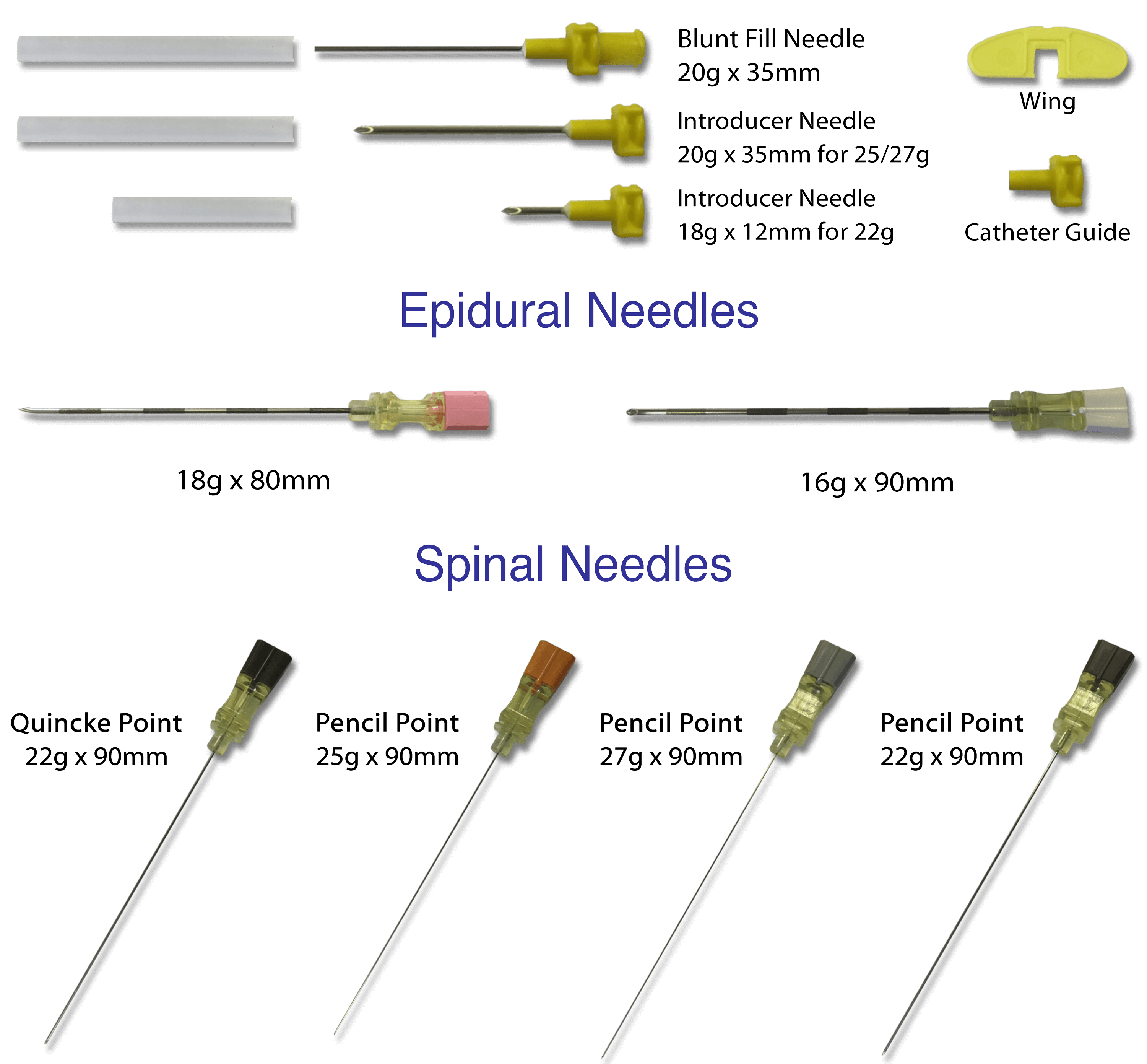 ---
Typical Product Range
Below is a look at some of the product range we currently offer and a guide to what we could offer any prospective customer. Our range can be expanded and/or specified to individual product demands depending on requirements. All our luer hub connections conform to the ISO 80369-7 standard.
­­­

­­­

­­­

­­­

­­­
---
NCC (UK) Ltd have the ability and skills to perform and source a variety of advanced techniques and specialised finishes within production to meet our customers specified requirements.
Point Forming

­
­­­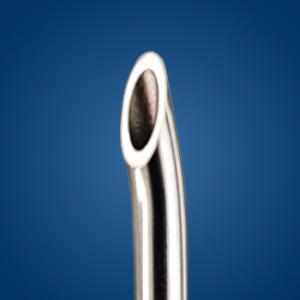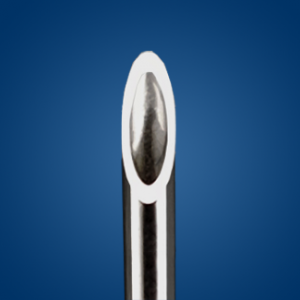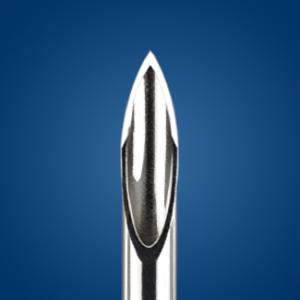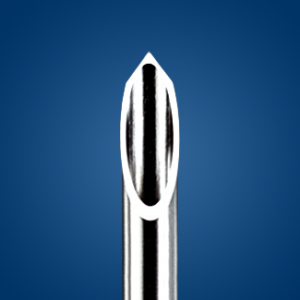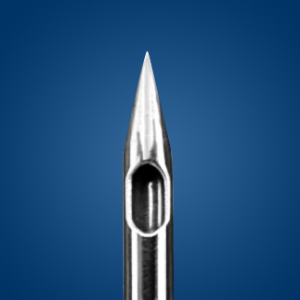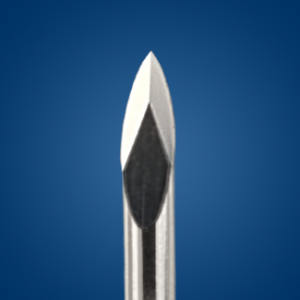 ­­­
End Forming

­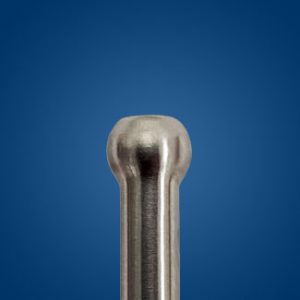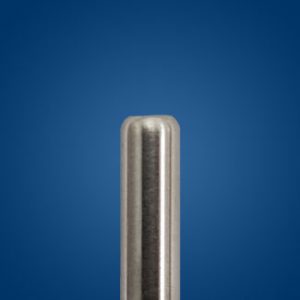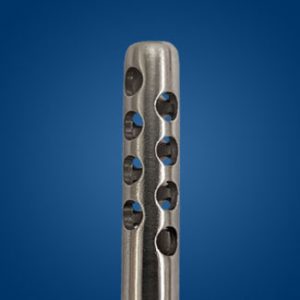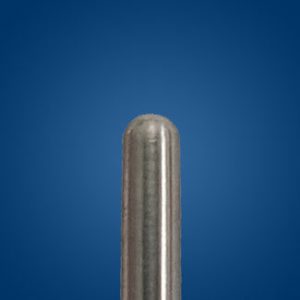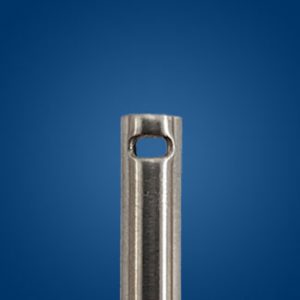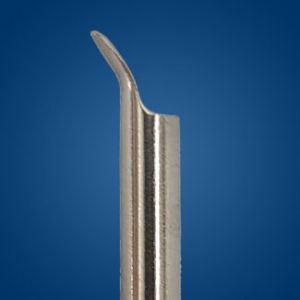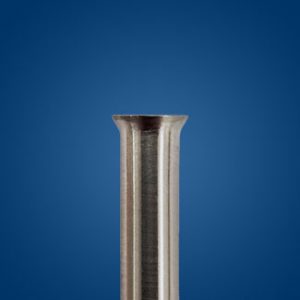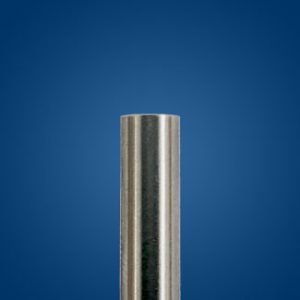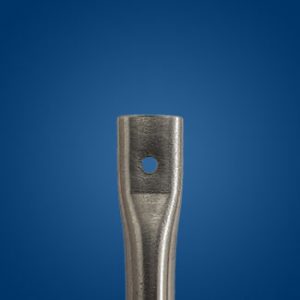 ­­­
---
Other Process Facilities
NCC (UK) Ltd have various capabilities available for specific product applications, such as :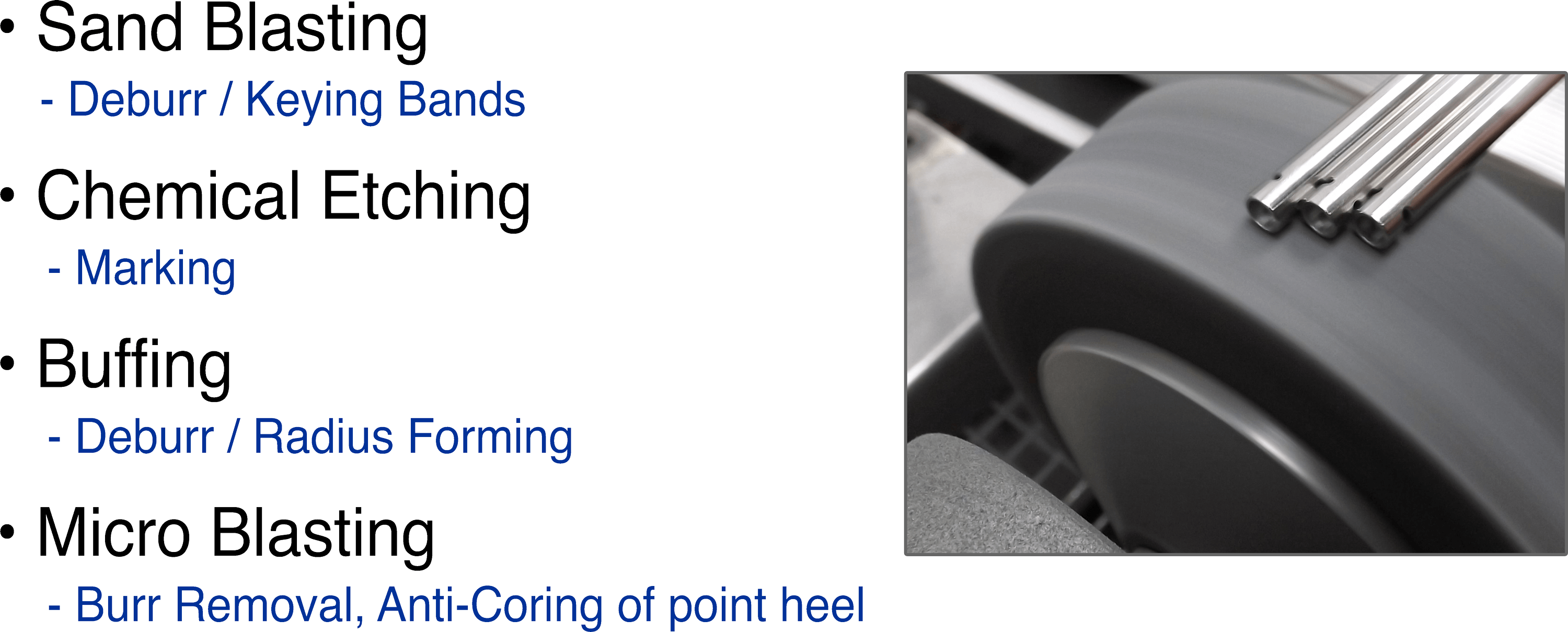 ­­­