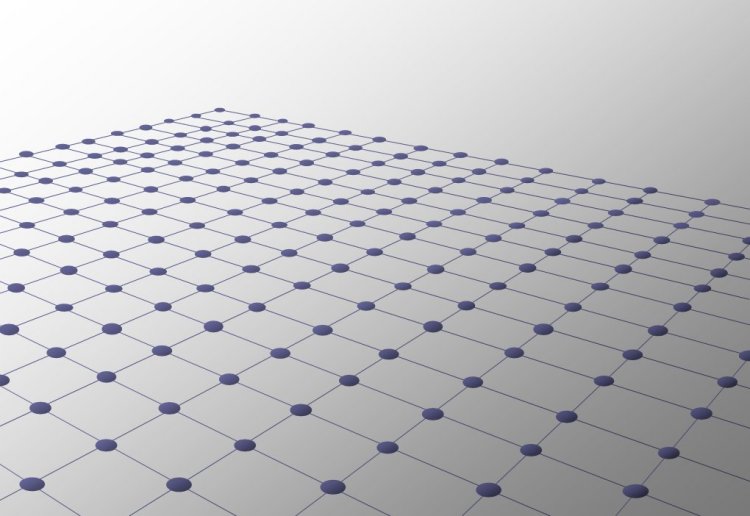 Established in 1988 as a sales office for N.C.C Japan, N.C.C (UK) Ltd has developed it's own business model in order to offer a wide and more complete product and service range. In 1992 as company continued to develop both medical and veterinary products supplied on an O.E.M. basis, we decided to establish our own U.K. based manufacturing facility. In 2001 following continued growth we relocated to a larger premises, our present site, which provided us with increased scope for growth.
In 2003 we invested in a project of further expansion to our clean rooms 10,000/100,000 making a total area of 300 square metres, continued investment during 2004 with new plant and machinery adding a plastics injection moulding facility which offers additional enhancements to our already extensive product range. 2005 saw the launch of several new products utilising our injection moulding processes, including Spinal, Epidural, Intravenous and Cardiology applications.
Following continued growth and driven by our customer demands in 2007 we invested in new vacuum packaging equipment allowing for better product placement and increased quality control. All our practices are in line with G.M.P. requirements, it is our objective to perform, maintain and contiuously review and improve our systems according to the principles of ISO9001, and regulatory compliance to ISO13485, which confirms our commitment to high customer demands and specifications.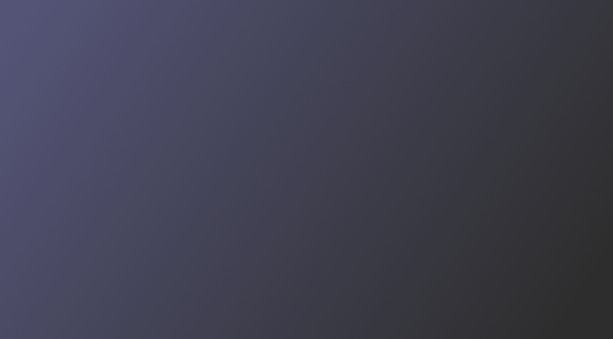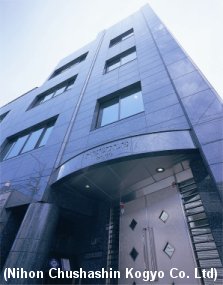 Introduction
NCC (UK) Ltd